Your impact.
Your story.
Our better future.
Tell an inspiring story, rooted in impressive numbers. That's the way to grow as a non-profit or social enterprise. We've worked with thousands of mission-driven organizations over 15+ years, so we know what it takes to move people. We built this tool to share what we've learned and support your impact journey.
Start tracking your impact now!
---
Tell your story
We'll help you focus on the right questions and find the right metrics - so you can tell a compelling story that we know, from experience, will speak to the sector.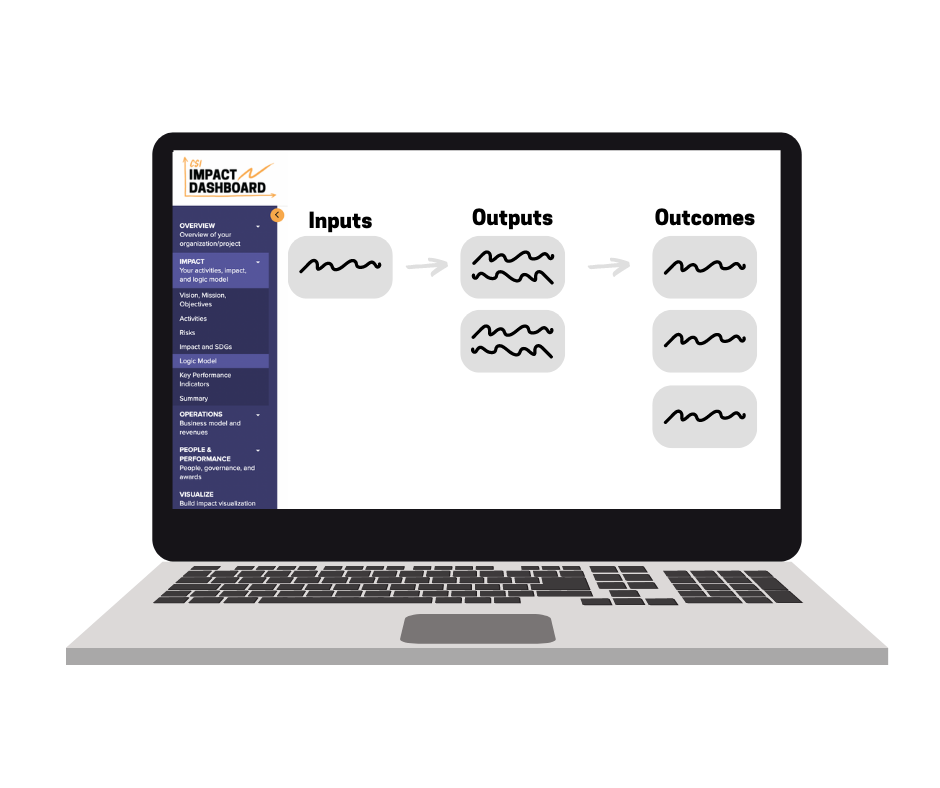 Own your numbers
This is a free, simple, and centralized tool for tracking, organizing, and visualizing the impact metrics that will keep your organization sustainable.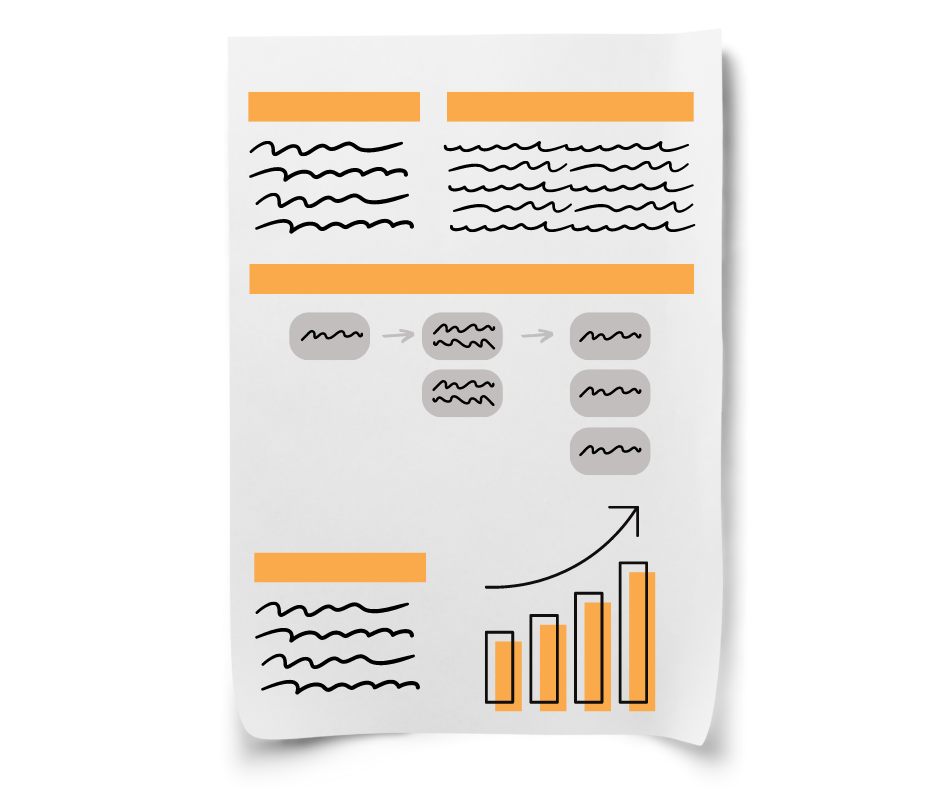 Share your impact
We'll help you align your impact with the frameworks like the UN SDGs and help you generate elegant reports that will take you to the next level of growth.